Meet our Pastors and Staff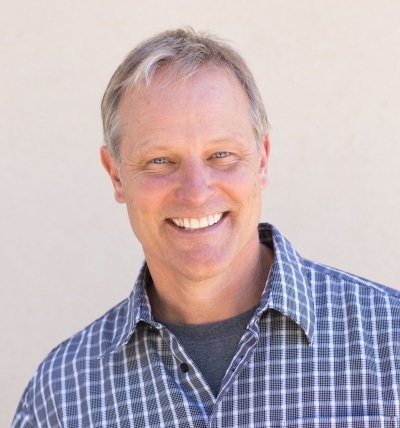 Greg and Sharon were among those first men and women hearing God's whispers inviting them to dive whole heartedly into the waters which would become known as Rock Harbor! After 15 years of pastoral ministry in the mainstream, God seemed to be calling into the oceans deep of everyday life and struggle. Their hearts burn with a passion to help people see God, embrace His love, follow His lead, and know without question that each one of them is in fact God's favorite child! This would be their prayer not only for their community, but of course for their own two young adult sons as well, as they venture into their own callings of family, community and career, agents of change in God's spiritual revolution!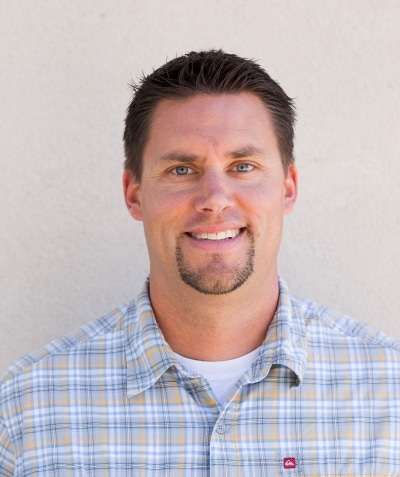 Scott has served as the Associate Pastor of Rock Harbor since 2012. His passions and areas of focus include: college students, discipleship and community care. Scott has also served part-time as a chaplain at Sutter Roseville Medical Center since 2015. As a product of Northern California, Scott has learned joy, perseverance and suffering through his allegiance to Bay Area sports teams. He also loves water polo, surfing, and guacamole. He is married to his stunning wife Karen of almost 15 years, and together are attempting to raise their two kids (Jared and Audrey) to love Jesus, life, and the San Francisco Giants.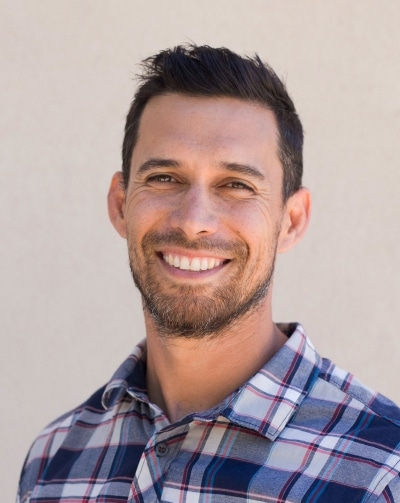 Dave has been serving Rock Harbor since 2010. He is a part of the pastoral team as a bi-vocational pastor for the last 6 years. When he is not leading the community in worship on Sundays he is leading others through CrossFit workouts during the week and spending time with his wife Krista and 3 kids Ava, Hudson , and Layla. He has a passion not only for worship but also the expansion of the kingdom of God through discipleship and spiritual formation. Favorite authors are Richard Foster, Henri Nouen, and Dallas Willard. Favorite artists are All sons and daughters and Jon foreman.
Katie and her family began attending Rock Harbor in 2017. Her primary role at Rock Harbor is the Business Manager, working with the different ministries and staff. Having experience from her previous church helps her excel in this position. She has been married to her husband Conrad for 18 years. They have two boys, Collin who attends Del Oro High school and is playing on the basketball team. Michael who is a rambunctious boy who keeps them busy with all of his energy. As a member of CrossFit Loomis, Katie loves to compete and push herself to do things she never thought she would in a gym. She loves going on hikes and most of all watching her boys play sports!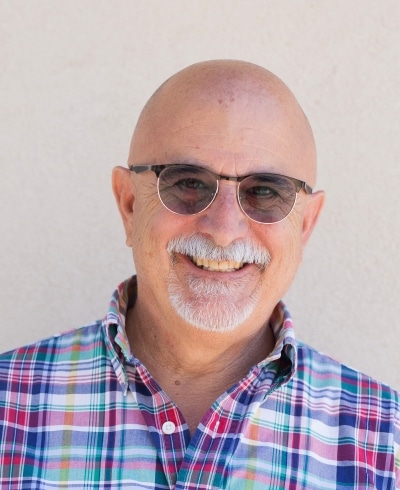 Bob joined the team at the Manager of Rock Harbor after his Retirement from AT&T. Some will say, he's the glue that holds things together and others will say he runs the Rock Harbor print shop. Not only does he keep the office organized and working at top speed, he leads the Volunteer Teams every Sunday for Set Up, Usher/Greeters and our Hospitality Team. He and his wife have 3 children and 6 grandchildren all who live in the area. If you can't find him at Rock Harbor, you'll probably find him on the island of Maui!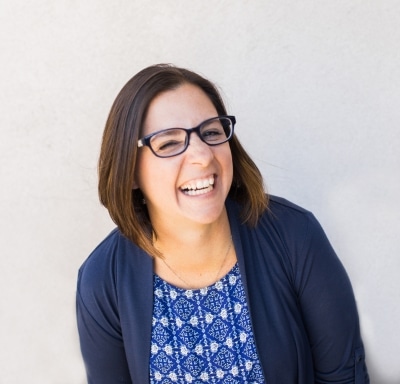 Mika is the Children's Pastor here at Rock Harbor. She loves goofing around with and teaching kids. She has a God given desire to help children of all ages to understand and live out a relationship with Jesus. Mika works with a team of volunteers who listen to the Holy Spirit's leading on how to run the Children's Ministry. She is simply a goofy girl who loves to laugh, and play games with her husband Todd and 3 daughters Taylor, Kierra, and Larsyn. She will never turn down a gift of chocolate or cookies!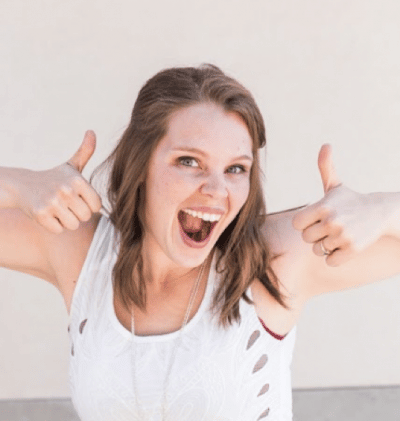 Brittney has served in several ministries at Rock Harbor since she began attending in 2003, but was specifically called to become apart of the staff in 2013 as the Jr. High Ministries Director. Now, she is the Director of Sr. High Ministries, taking what she learned from ministries past, and furthering the charge to reflect Christ's love to our teen community. She is dedicated to building an environment that allows youth to grow in their relationship with God and His people, through special events, weekly youth groups, small group times, and overall discipleship. In addition to her role at Rock Harbor, she also is a wife and mother of 2 little girls; who can be found snagging doughnuts and bouncing around the sanctuary with may of the teens after the Sunday service! Many people tell the Sr. High team that they are "brave" for working with youth, but each and every one of the team members have something special to offer in transitioning each student from their teen years to early adulthood and beyond!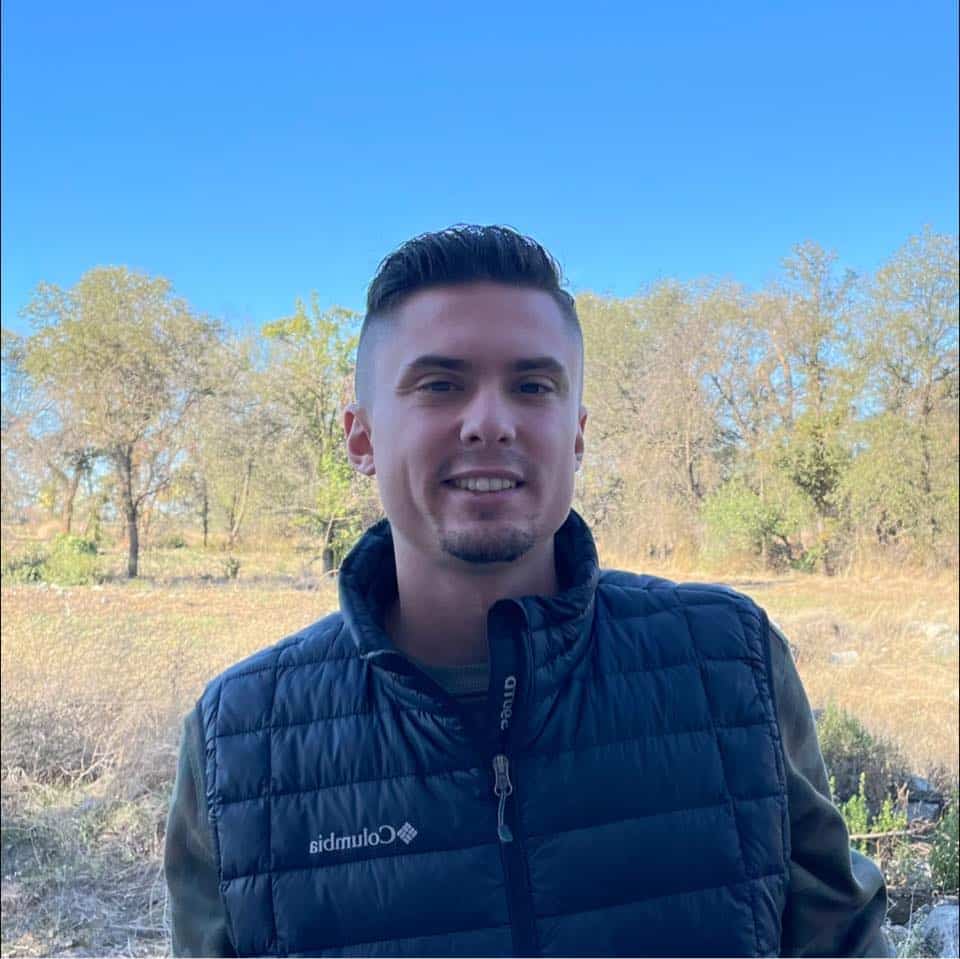 Judy began attending Rock Harbor in 2012. She joined the Women's Ministry Team in 2014 and became Director of Women's Ministry in August of 2015. Judy and her husband Alan both graduated from Point Loma Nazarene University. They have been married for 36 years and have three children. Judy leads a ladies life group and she and Alan are also involved in a couple's life group. As a cancer survivor, Judy has a passion for helping others find God's Healing Peace during difficult times. Alan and Judy enjoy their empty nest in the country and taking their yellow lab and golden retriever for walks on their property. Judy loves gardening, boating, cooking, traveling and spending time with her family.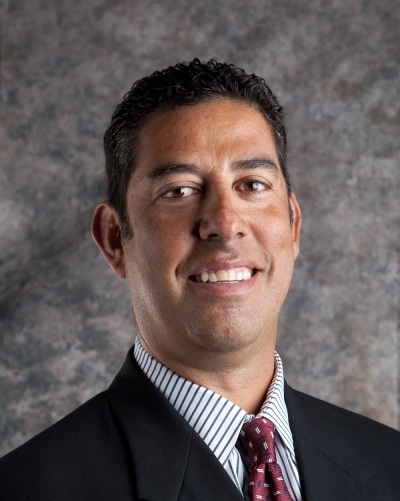 Cesar came to Rock Harbor on November 2017. He has always had a passion to grow as a husband, father and friend and so he jumped right in to help with Men's Ministry when he and his family started attending Rock Harbor. He has more than 10 years of running a Bible study at Folsom prison where he found learned of his passion for men's ministries. He enjoys opportunities to meet with men and creating opportunities for men to connect and "sharpen iron with iron"! He and his wife have 5 children (2 in college and 3 have been launched). He enjoys running his two companies which he has transformed to a ministry, as well as getting together with friends and family for a good game of anything.